Stories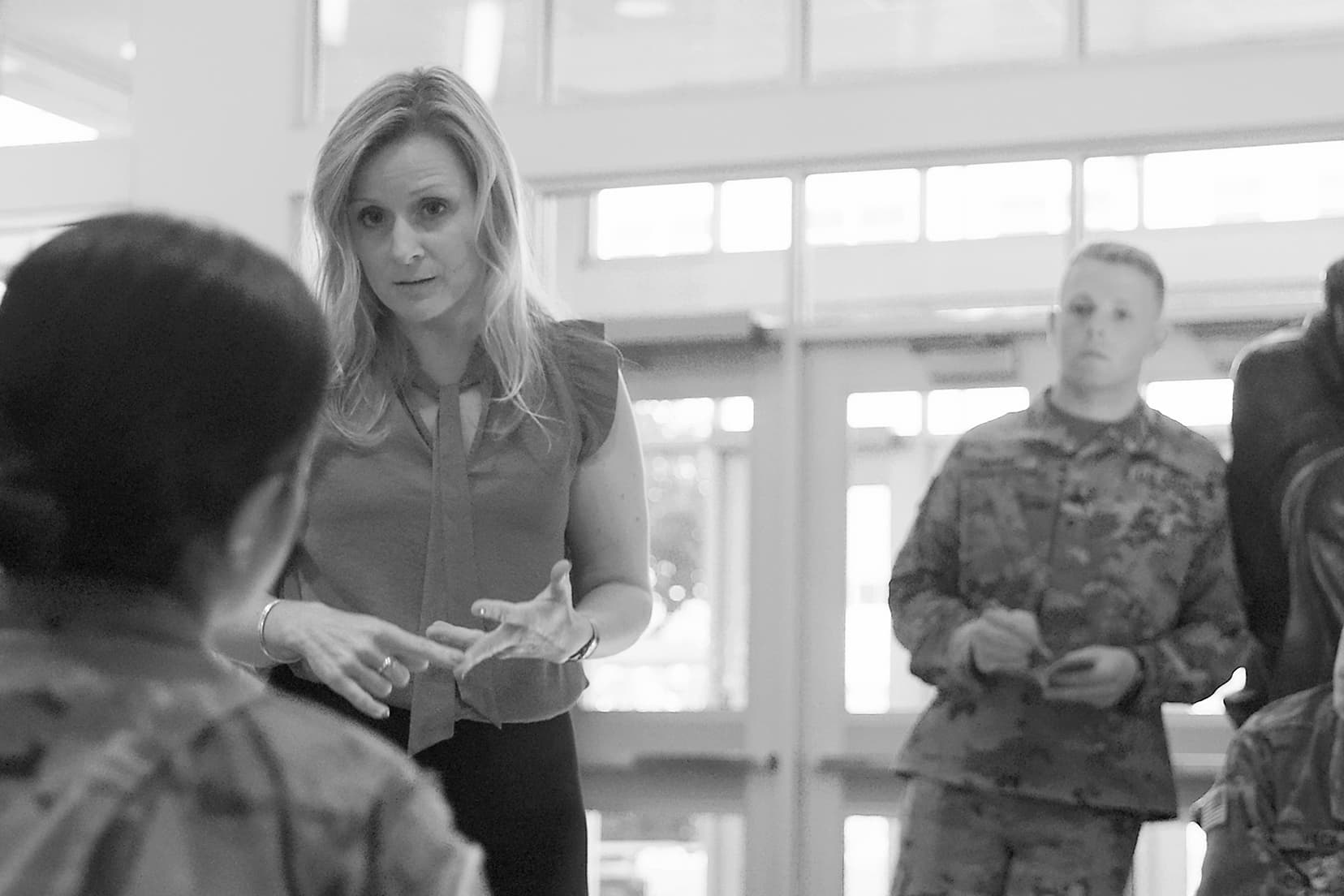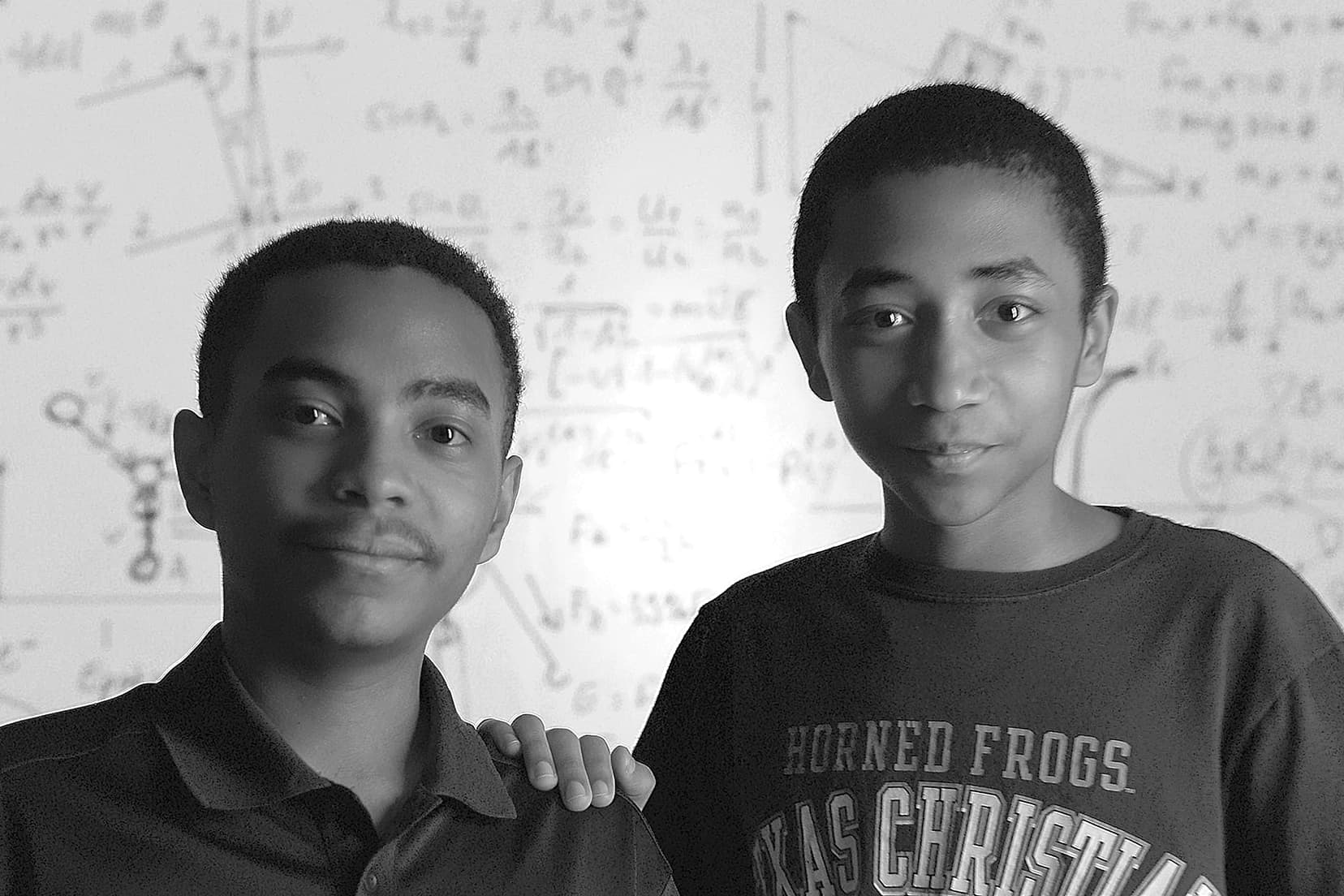 Leading the Charge: The Future of Science
These gifted young brothers could have gone to college anywhere. They chose TCU.
You may have heard about TCU's youngest-ever scholars, brothers Carson and Cannan Huey-You. If you haven't, you will. These kids are the future. And the future is looking bright. Cannan, age 14, is now a TCU junior, and 17-year-old Carson '17 is pursuing a Ph.D. in physics and getting a master's along the way.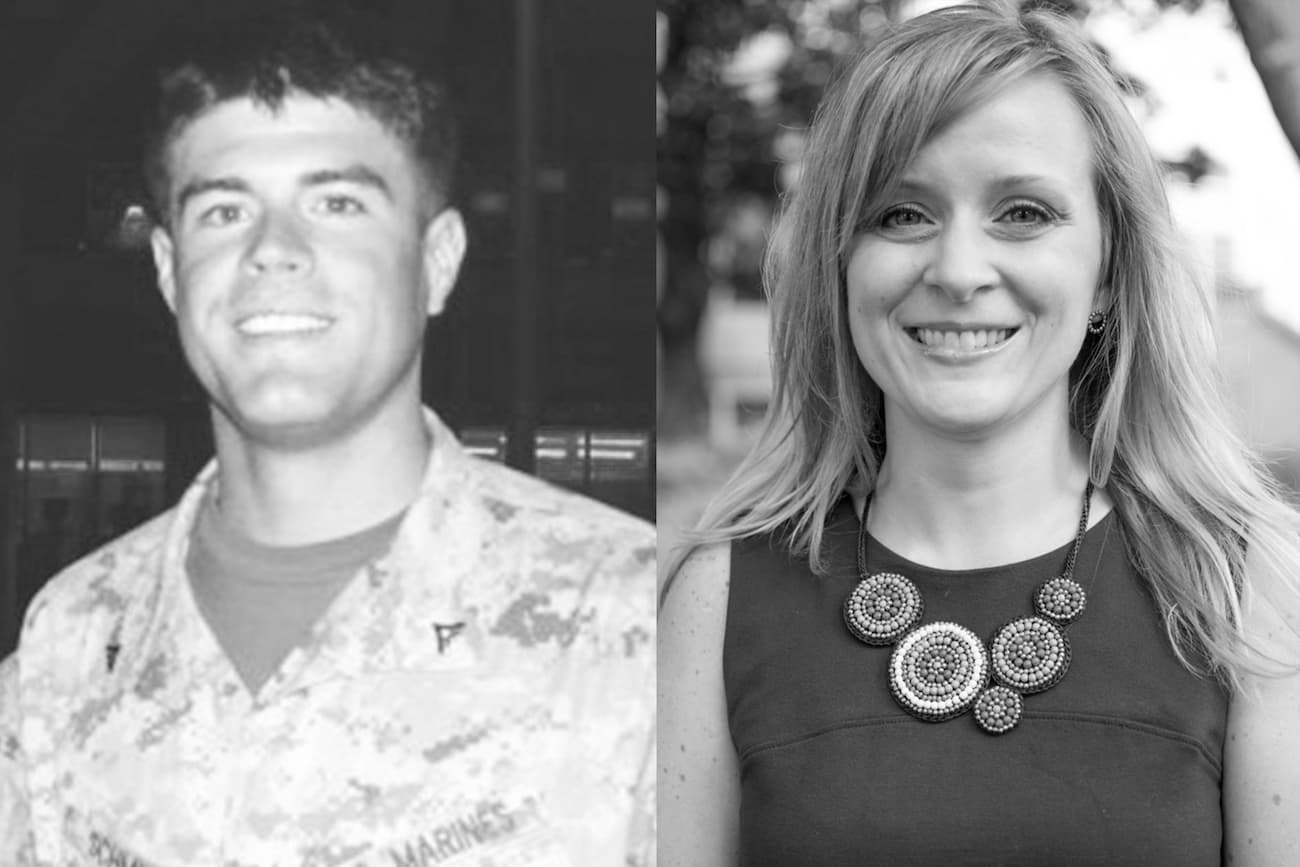 Leading the Change: Bequest Allows Professor to Examine Costs of War Through Liberal Arts Lens
Professor Kara Dixon Vuic never met former Horned Frog Benjamin Schmidt. But she honors his life every day in her work at TCU.