Celebrating a Lead On Campaign Milestone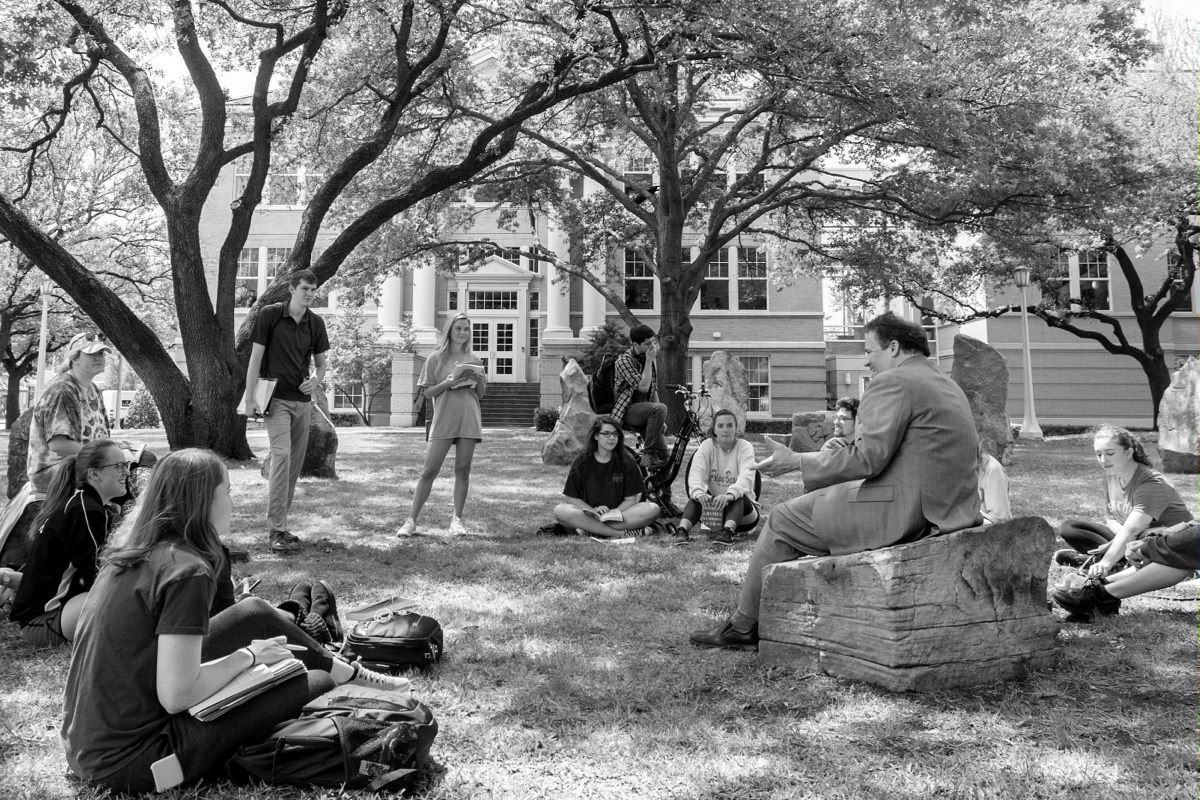 Thanks to loyal and generous support, Lead On: A Campaign for TCU exceeded $750 million in 2021, including more than $255 million in new student scholarships. The campaign total now stands at $767 million, including over $520 million for people and program initiatives, with the balance going to facilities.
So far, more than 50,000 donors have contributed to the $1 billion Lead On Campaign, led by Campaign Co-Chairs and TCU Trustees Ronald C. Parker and Dee J. Kelly, Jr., the TCU Board of Trustees and the National Campaign Committee, and supported by numerous other volunteers.
Highlights from 2021 include:
In addition, TCU Trustee Mary Ralph Lowe made a significant investment to help endow and name the Ralph Lowe Energy Institute at the TCU Neeley School of Business as a tribute to her late father. And most recently the Jane & John Justin Foundation made a $2.2 million gift for endowed scholarships. These gifts bolster one of the highest priorities in the campaign – increasing the TCU endowment for people and programs.
Also, the university's eighth consecutive TCU Gives Day in October 2021 was a success, achieving the second most dollars and donors. TCU surpassed this year's goal of 2,500 participants with 2,749 donors who gave more than $2.1 million overall to Lead On: A Campaign for TCU.
The TCU community looks forward to celebrating the successful completion of this transformative campaign and the university's sesquicentennial in 2023.