Bezos Family Foundation's Philanthropic Investment Will Bolster Early Childhood Education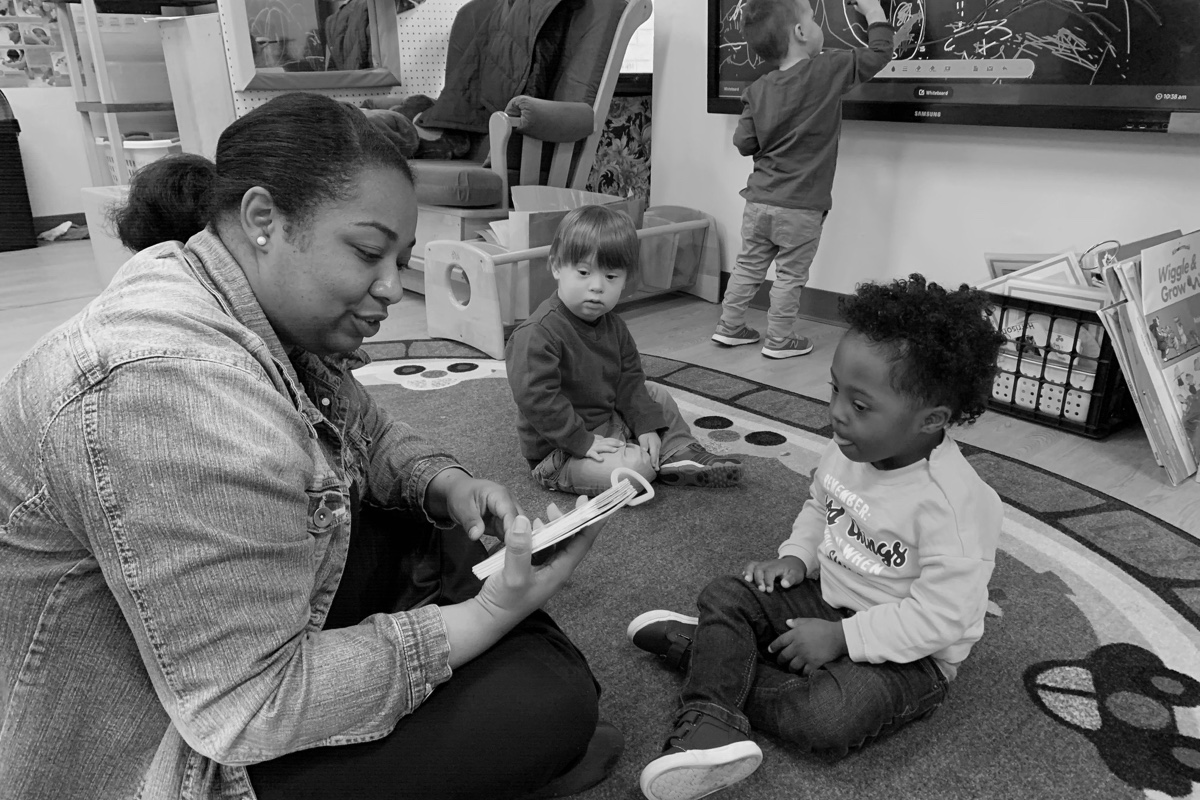 The Bezos Family Foundation has made a $3 million commitment to establish the Bezos Family Foundation Endowed Chair for Early Childhood Education and a $2 million commitment to establish the KinderFrogs Endowed Scholarship Program at Texas Christian University.
The endowed chair will enable the TCU College of Education to support a distinguished teacher and scholar in the college's Early Childhood – 6th Grade Education Program.
The scholarship program will make it possible for students and their families with the greatest financial need to receive an education at the KinderFrogs School at TCU. KinderFrogs is TCU's family-focused, early intervention program that provides a developmentally appropriate educational environment for children with Down Syndrome and other developmental delays. It serves as an on-campus special education laboratory school that provides TCU students from multiple degree plans with an opportunity to learn and work with children who attend the school.
"We are deeply grateful to the Bezos Family Foundation for these difference-making investments in TCU's College of Education and KinderFrogs School," Jan Lacina, interim dean for the College of Education, said. "These generous gifts will advance the college's mission to prepare exemplary leaders for diverse educational settings and related fields who are reflective, ethical, innovative and committed to all learners."
The Bezos Family Foundation is a private, independent foundation established in 2000 by Jackie and Mike Bezos along with their family.
"Our family foundation strives to strengthen educational opportunities for everyone, and cultivate learning as a life-long process that begins in early childhood," said Jackie Bezos, president of the Bezos Family Foundation. "We are pleased and proud to partner with TCU's College of Education, whose mission directly aligns with that of our foundation. We look forward to following the college's success and positive impact on future educators, their students, their families and the world."
These gifts support Lead On: A Campaign for TCU, the university's most ambitious philanthropic campaign in its nearly 150-year history. The $1 billion goal of this campaign will strengthen TCU's people, programs and endowment.