About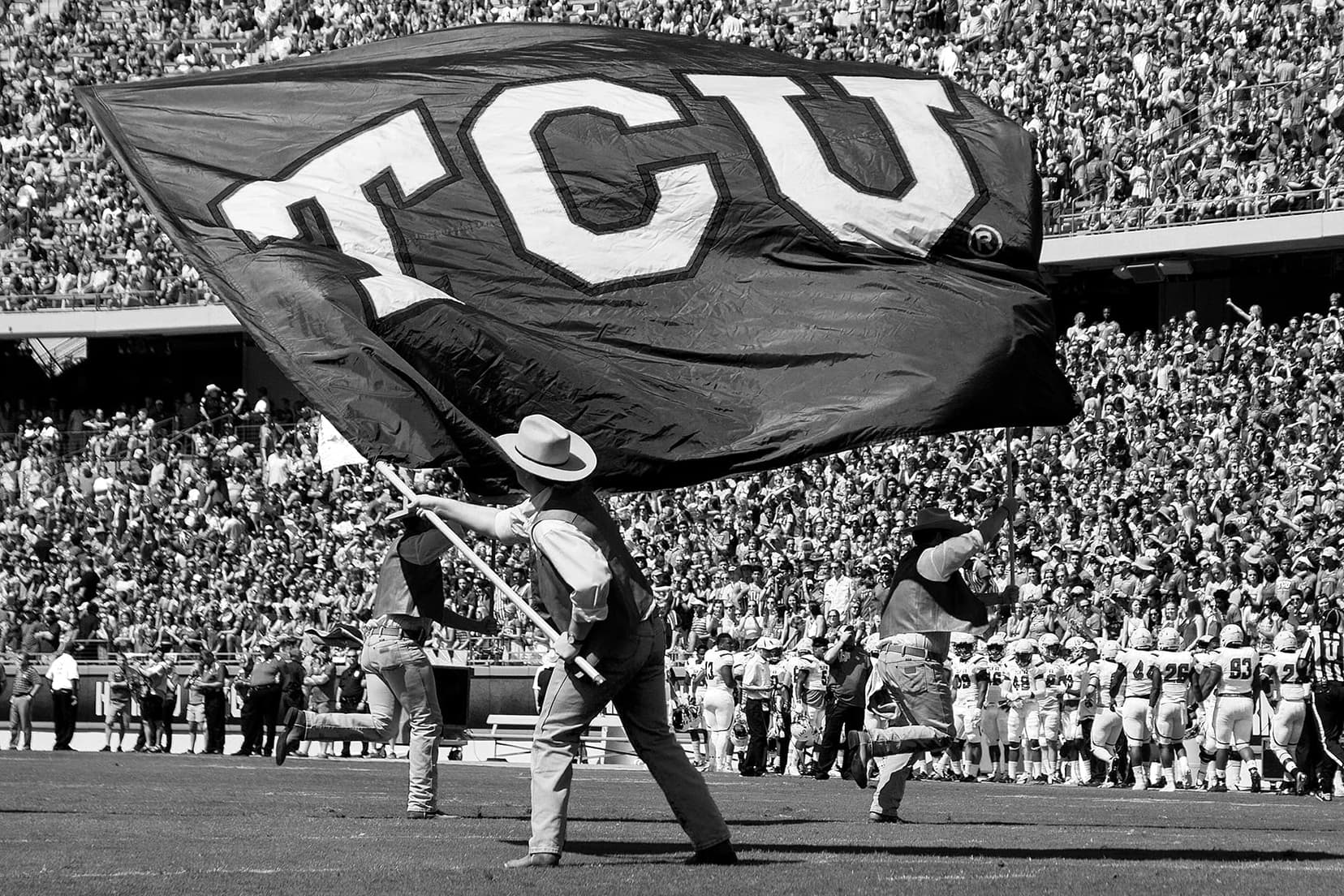 With a goal of $1 billion in philanthropic investment, Lead On: A Campaign for TCU represents our most ambitious effort to fulfill our ethical responsibilities to our students – and our mission within the global community. Philanthropic support is absolutely necessary for our continued ability to impact the greater good.
With all of us taking the lead in whatever ways we can, we can help fulfill the critical, all-important mission that unites TCU.
Are you ready to LEAD ON?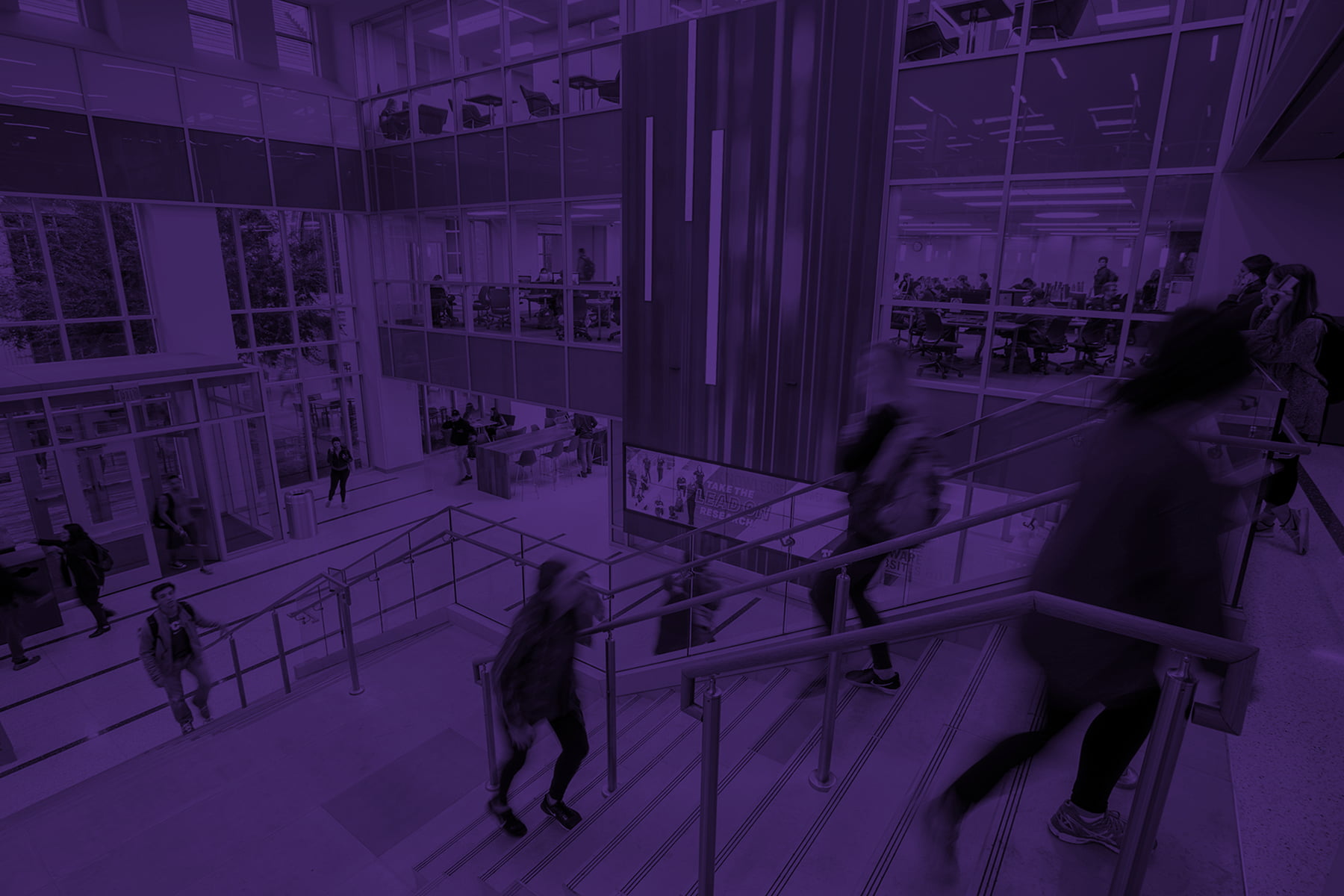 Leading the Charge: Meet the Team Steering the Campaign
With this campaign's bold and unprecedented goals must come extraordinary individuals who can lead TCU to ever-greater achievement. At the helm of our campaign efforts are our campaign co-chairs – experienced and ethical leaders who support TCU's mission, vision and values.
Ronald C. Parker
Campaign Co-Chair
Dee J. Kelly, Jr.
Campaign Co-Chair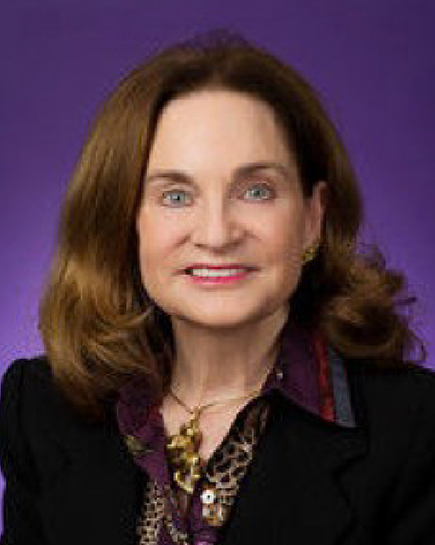 Kit Tennison Moncrief
Honorary Co-Chair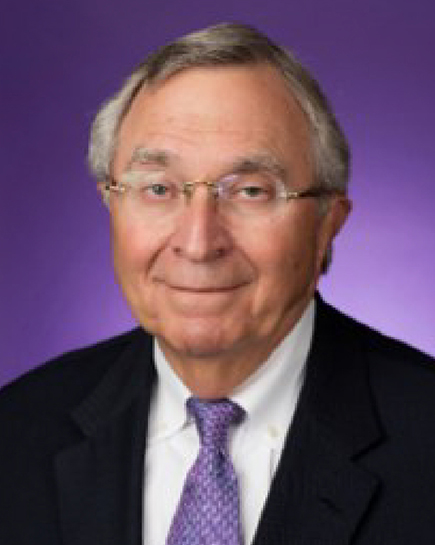 J. Luther King, Jr.
Honorary Co-Chair
In addition to our co-chairs, our National Campaign Committee lends tremendous support and leadership – championing TCU and its impact on the world. Every day, these volunteers help us move in a bigger, bolder direction.
Kelly Barnes

William Bennett

Brent Blackburn

Whitnee Boyd

Sabrina Callin

Vicki Cantwell

Anne Carvalho

Mandy Castro

Sarah Cullen

H. Kirk Downey

Jennifer Eagle

Ashley Edens

Craig Felner

Arnie Gachman

Dan Grable

Brian Hoesterey

Marie Louise Kinder

Paul Lucas

Steven Mafrige

David May

Garrett Milliken

Carrie Moore

Elaine Moore

Ryan Morgan

Jim Mosby

Mike Mullins

Mary Mulry

Mike Murphy

Lauren Nixon

Paula Parker

Ron Parker

Victor Payne

John Rutherford

Geoff Seiber

Sonya Shore

Marion Story

Linda Wassenich

Mark Wassenich

Abbey Widick

Daniel Williams
Within TCU, our campaign is led by some of our most accomplished and hardworking leaders, those whose service and leadership have helped propel TCU to new heights within recent years.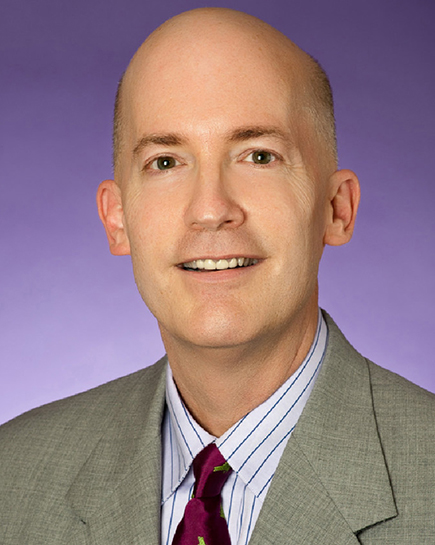 Victor J. Boschini, Jr.
Chancellor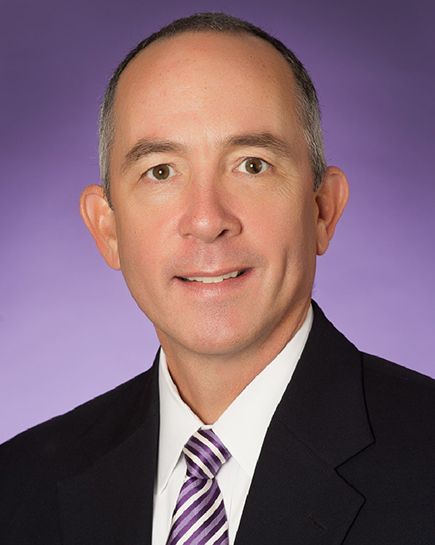 Don Whelan
Vice Chancellor,
University Advancement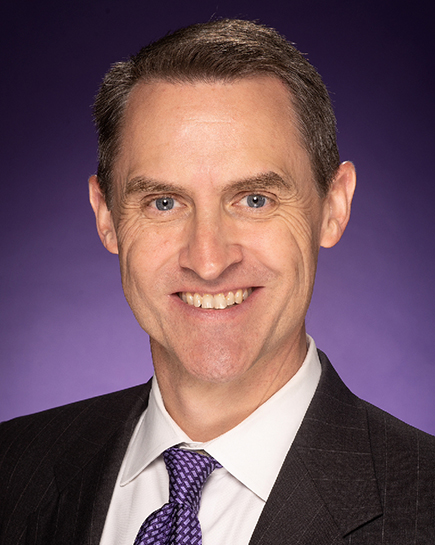 David Nolan
Associate Vice Chancellor
Development,
Campaign Director