Lead On: A Campaign for TCU
Lead The Charge.

Lead The Change.
For TCU, becoming a force for the greater good has never felt more urgent. With this campaign for philanthropic investment, we charge forward to strengthen our university for the future. And to change our university – and the world around us – for the better.
This bold effort will take the support of all of us doing our part to spread the word, give what we can and help mobilize a passionate army of ambassadors.
When we lead the charge, we lead the change.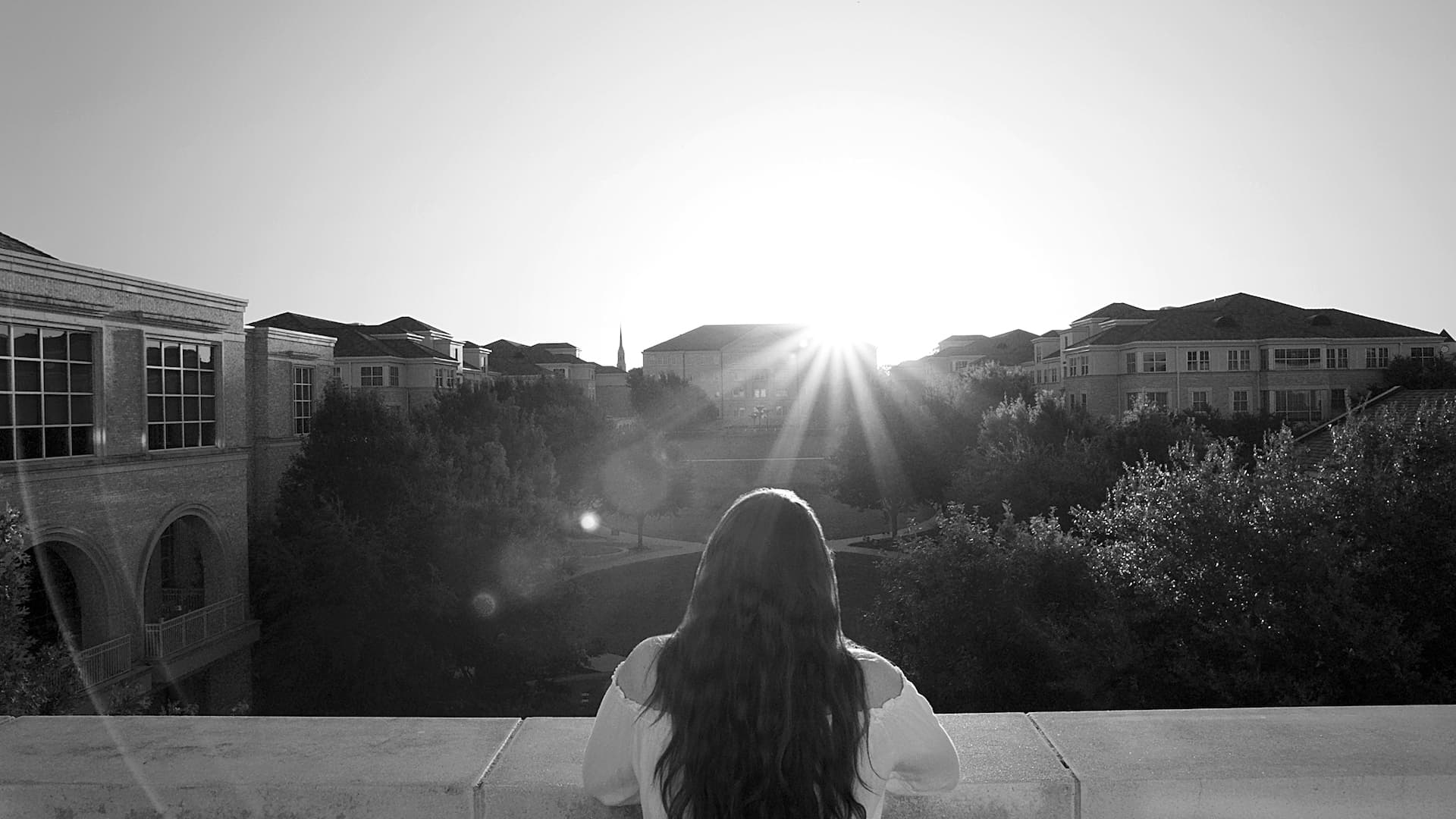 Goals
Campaign Goal
$
Current Progress
Campaign Goal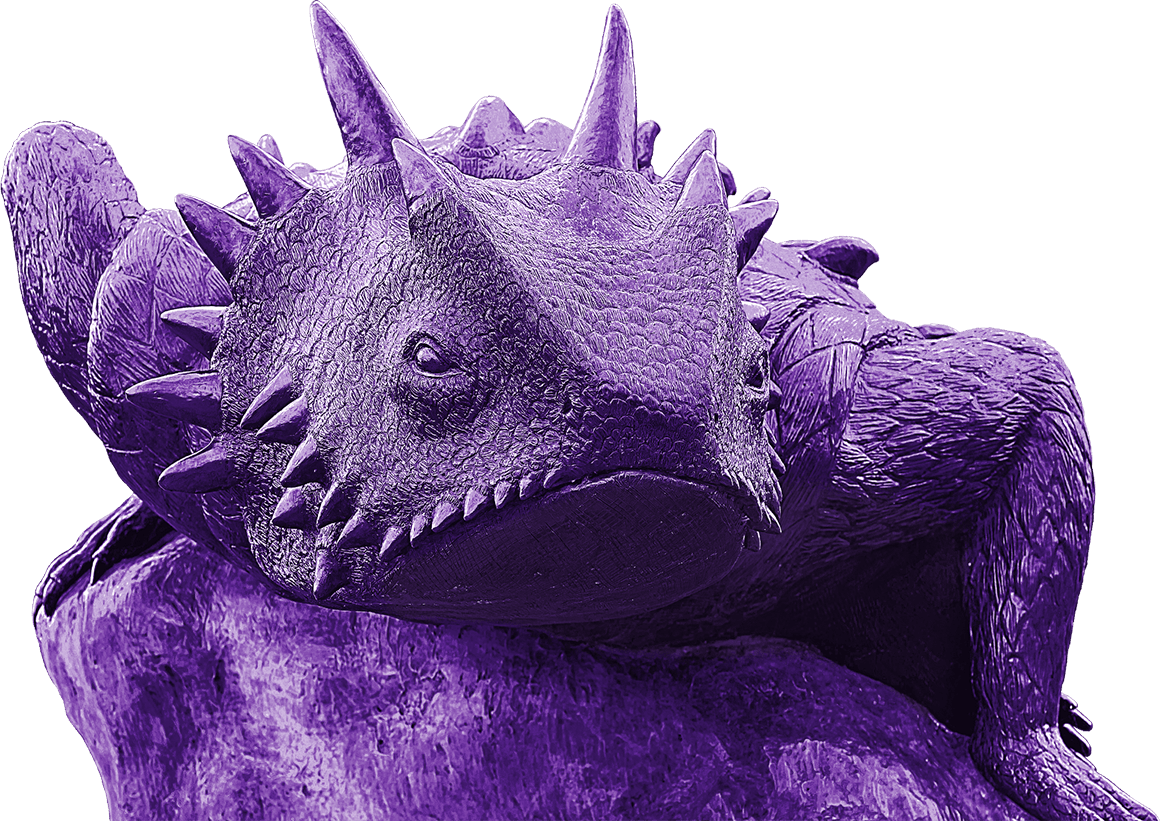 Learn More
About
We're TCU. And We Can't Wait.
The greater good is a noble pursuit. As human beings sharing one planet, we should always work toward changing our world for the better, solving humanity's toughest challenges. Some might be intimidated by these challenges, choosing to wait for someone else to step up and take the lead. But we're TCU. And we can't wait.
When we lead the charge, we lead the change.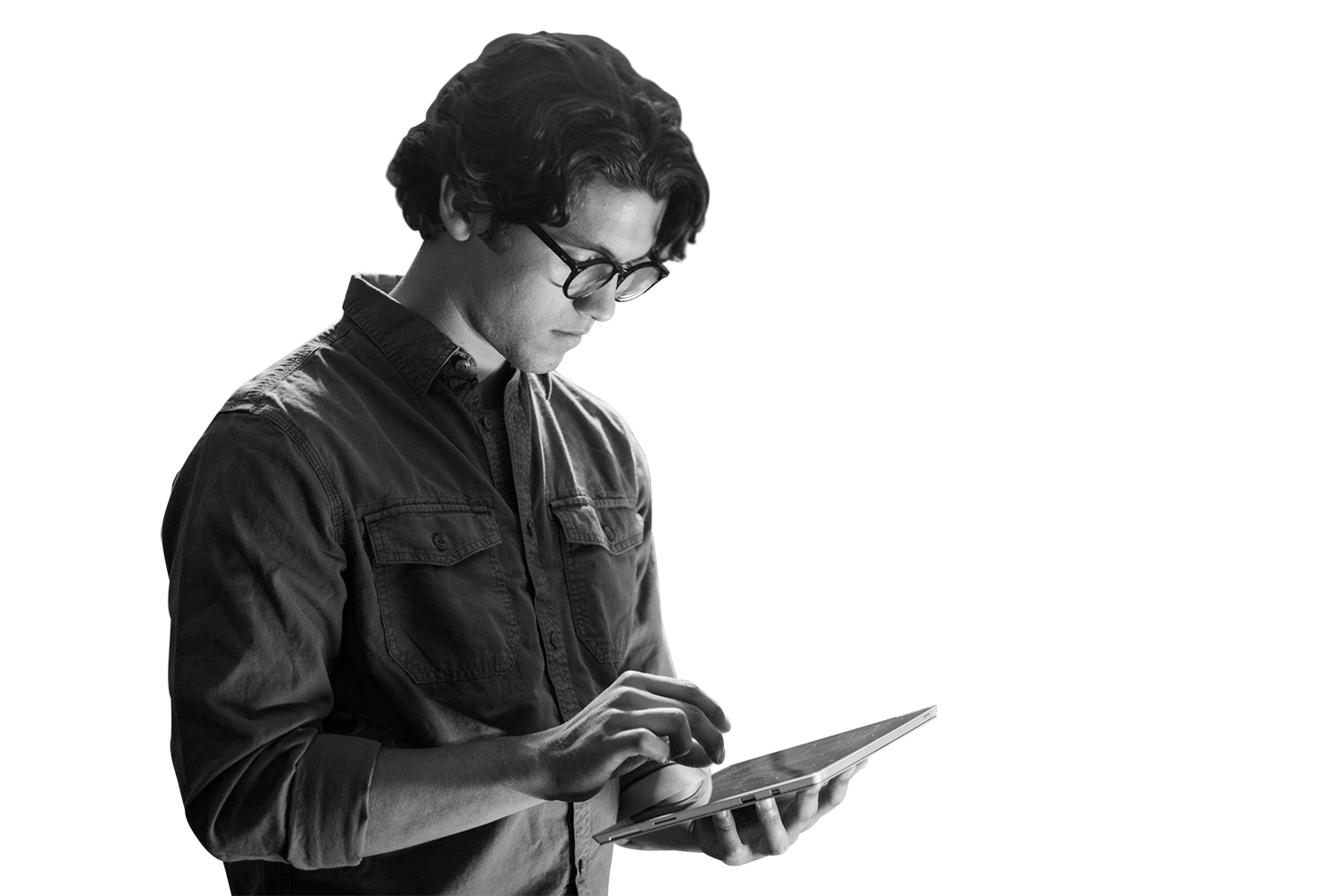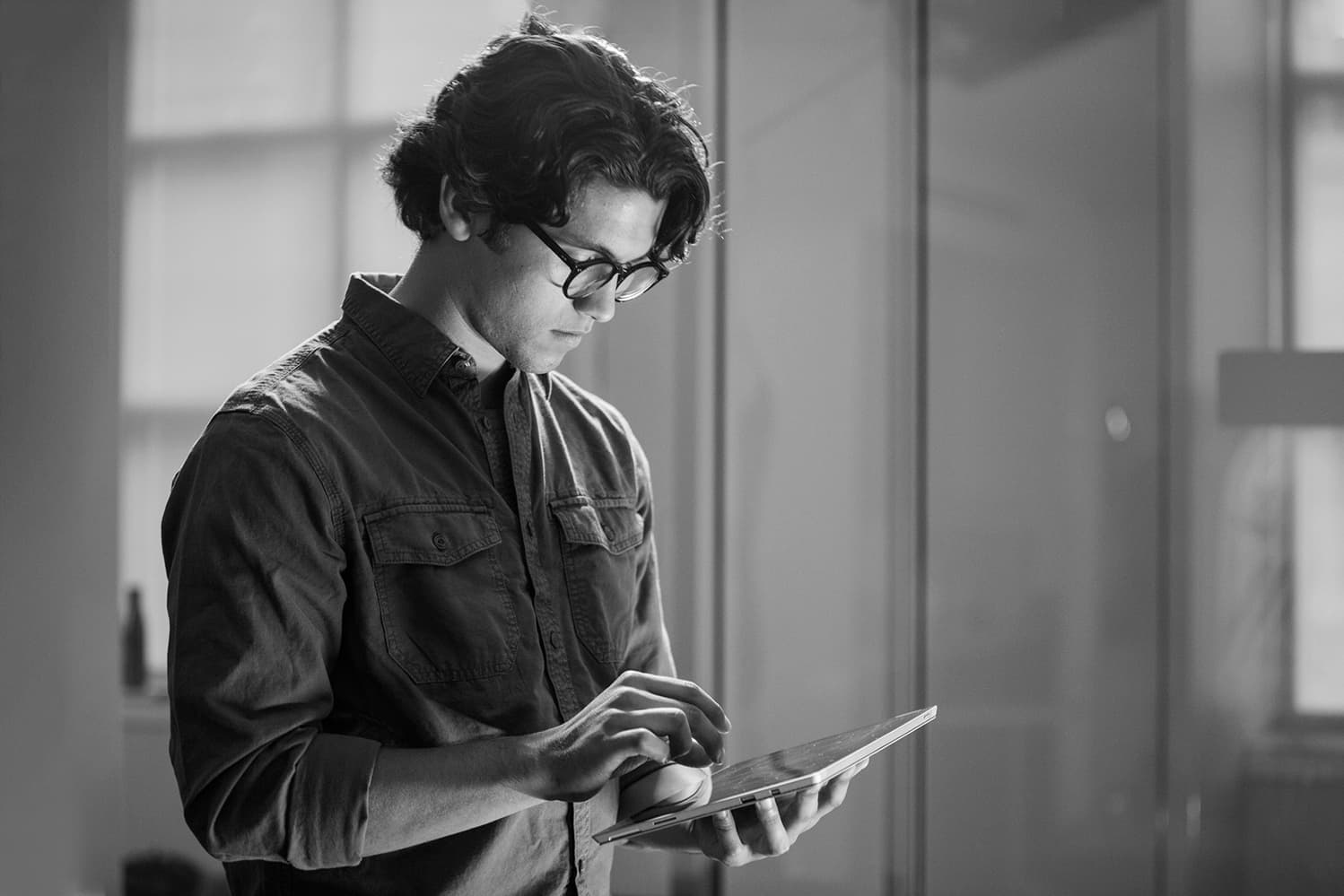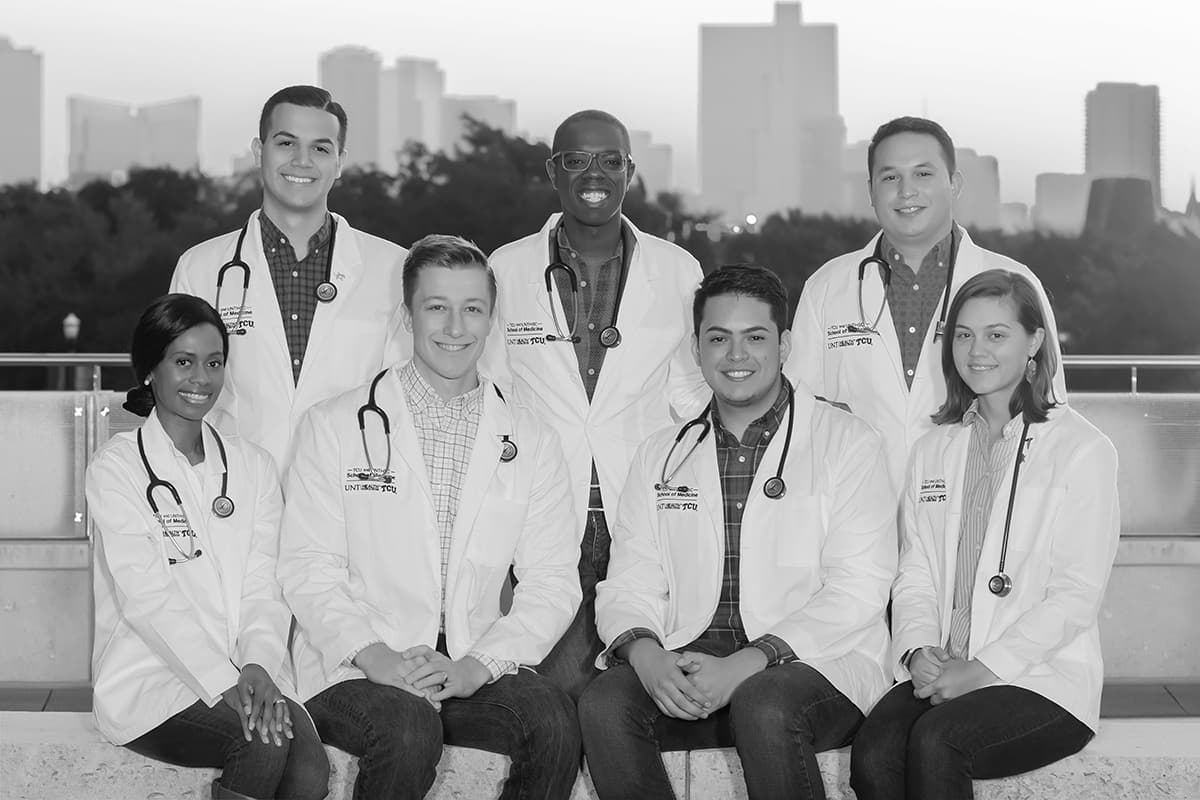 TCU Announces $25 Million Gift for the Future of Medicine
Before her passing in February, Anne Marion said of her generous gift, "I am inspired by the vision of the School of Medicine to transform medical education. This school is bringing considerable advances and innovations that are reshaping curriculum and preparing its graduates to better serve the community."
Read More
Stories
Bezos Family Foundation's Philanthropic Investment Will Bolster Early Childhood Education
The Bezos Family Foundation has made a $3 million commitment to establish the Bezos Family Foundation Endowed Chair for Early Childhood Education and a $2 million commitment to establish the KinderFrogs Endowed Scholarship Program at Texas Christian University.
Leading the Charge: Inspiring Physicians of Tomorrow
Dr. Sathyamoorthy is known for taking time to listen to his patients, explain procedures in detail and build relationships with every person who walks through the door - traits that align well with the mission and vision of the Fort Worth medical school, a partnership between TCU and UNTHSC.