Lead On: A Campaign for TCU
Lead The Charge.

Lead The Change.
For TCU, becoming a force for the greater good has never felt more urgent. With this campaign for philanthropic investment, we charge forward to strengthen our university for the future. And to change our university – and the world around us – for the better.
This bold effort will take the support of all of us doing our part to spread the word, give what we can and help mobilize a passionate army of ambassadors.
When we lead the charge, we lead the change.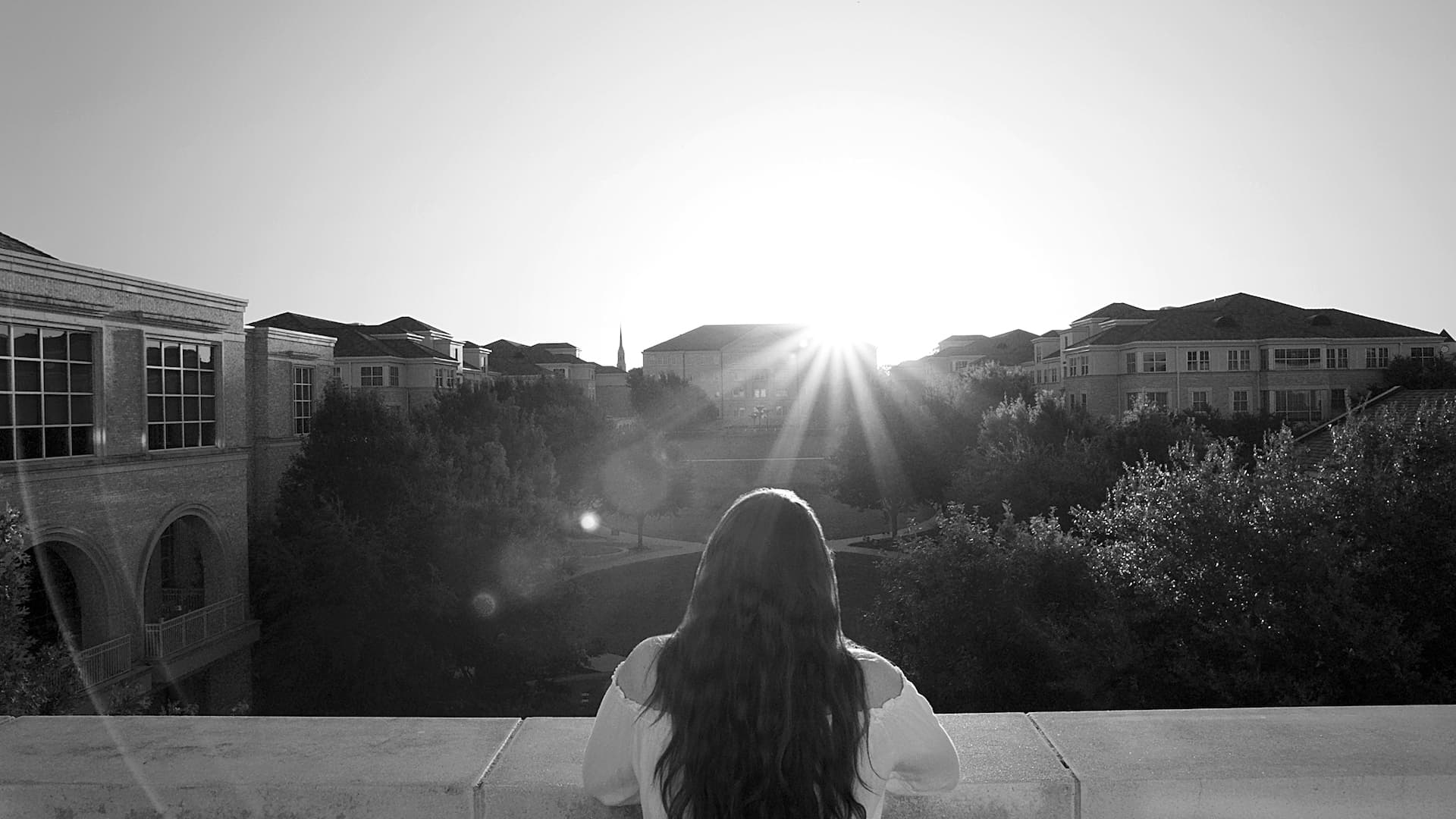 Goals
Campaign Goal
$
Current Progress
Campaign Goal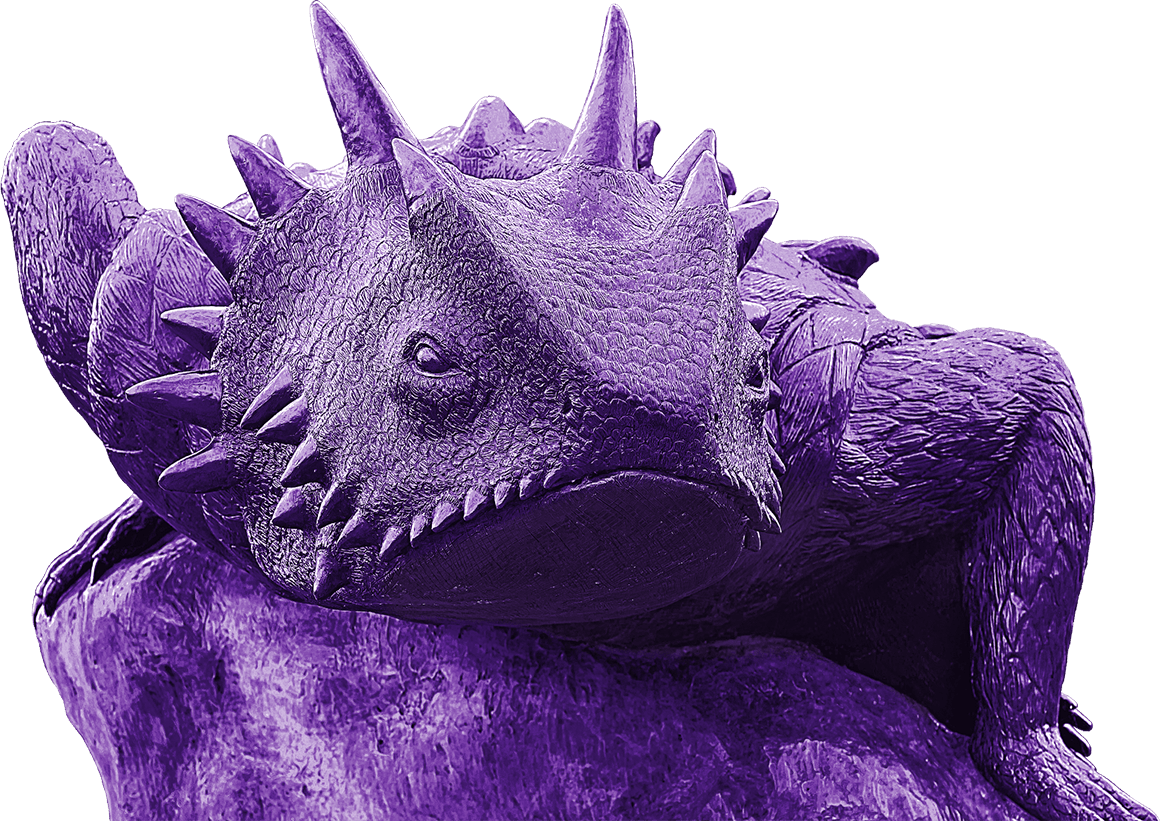 Learn More
About
We're TCU. And We Can't Wait.
The greater good is a noble pursuit. As human beings sharing one planet, we should always work toward changing our world for the better, solving humanity's toughest challenges. Some might be intimidated by these challenges, choosing to wait for someone else to step up and take the lead. But we're TCU. And we can't wait.
When we lead the charge, we lead the change.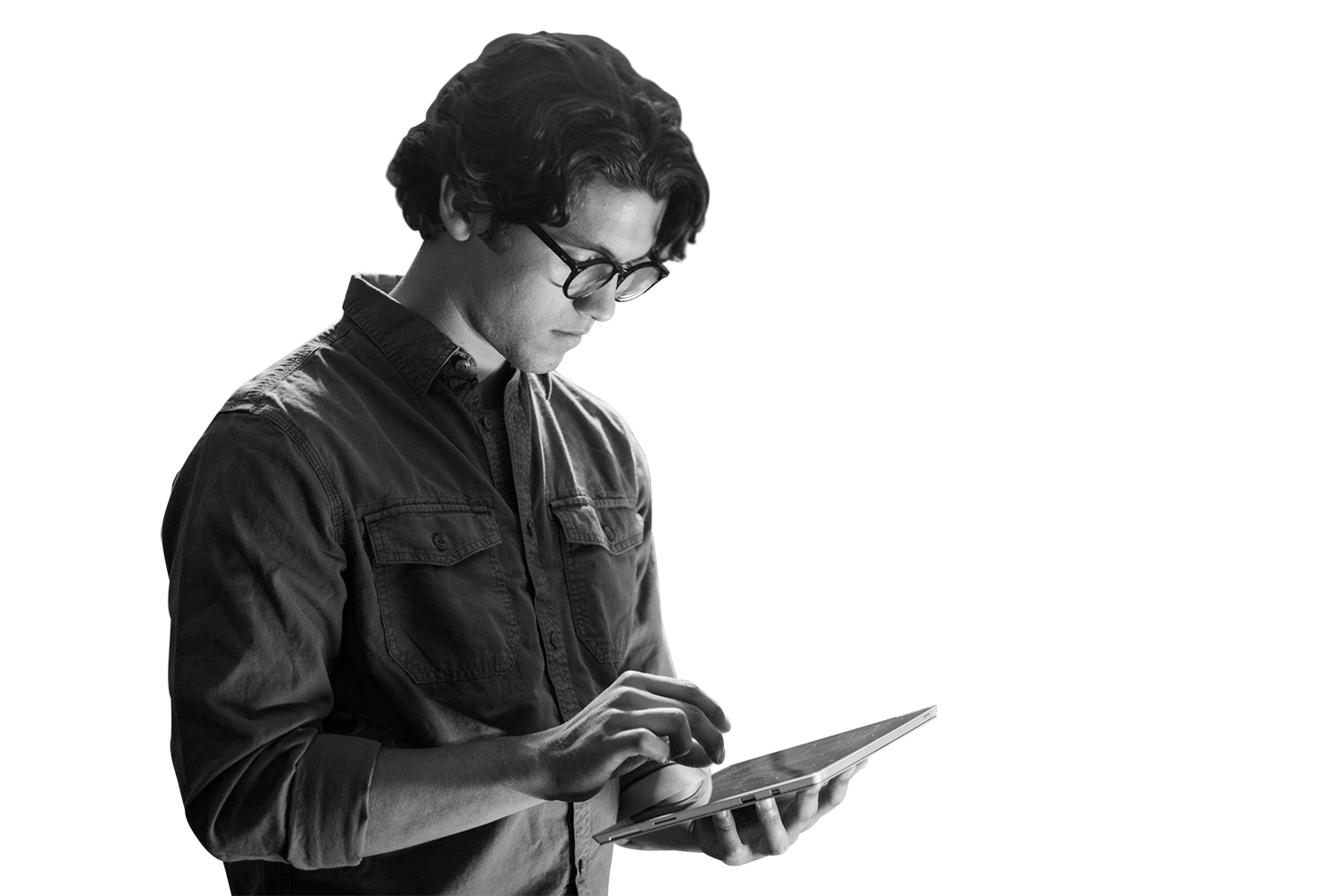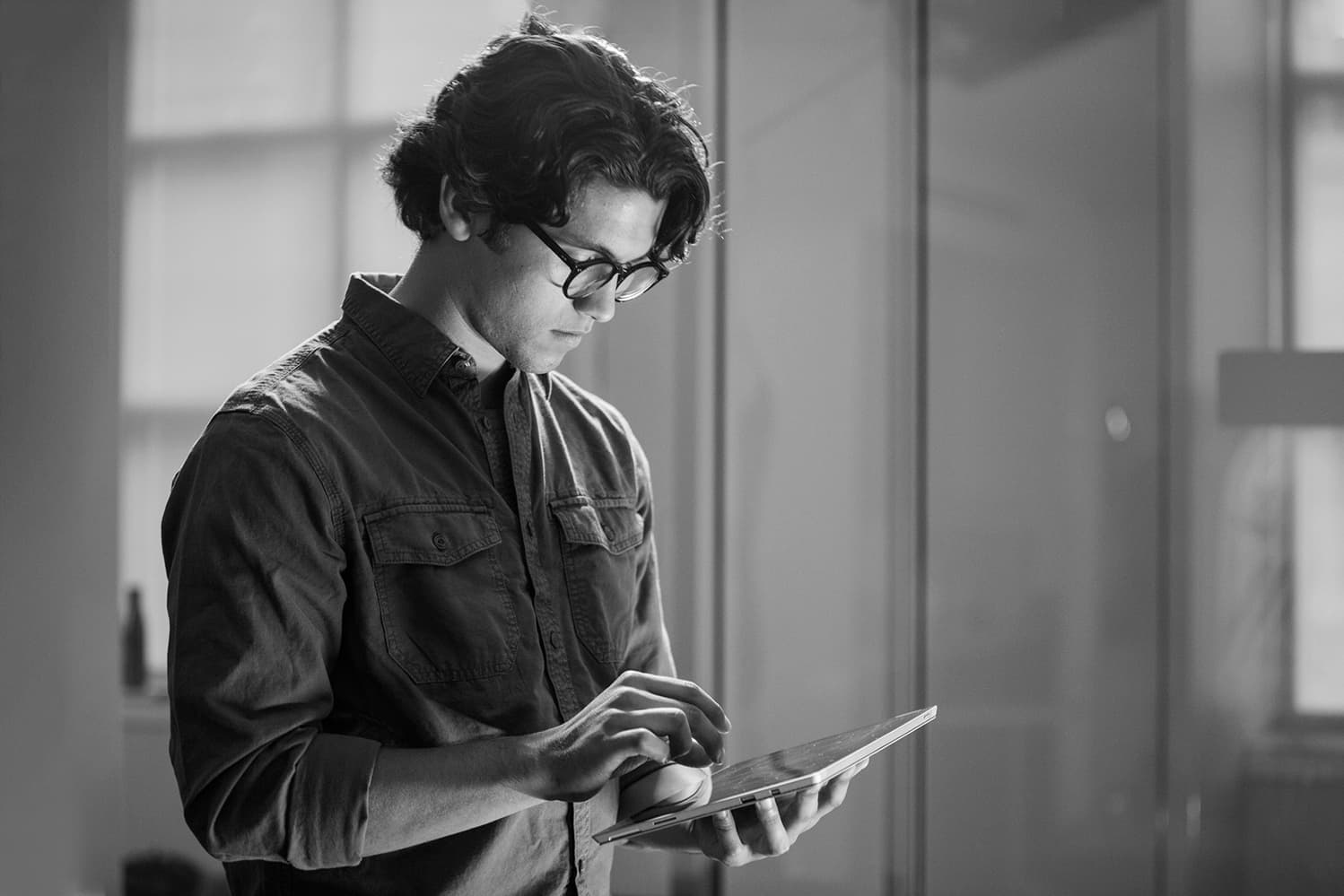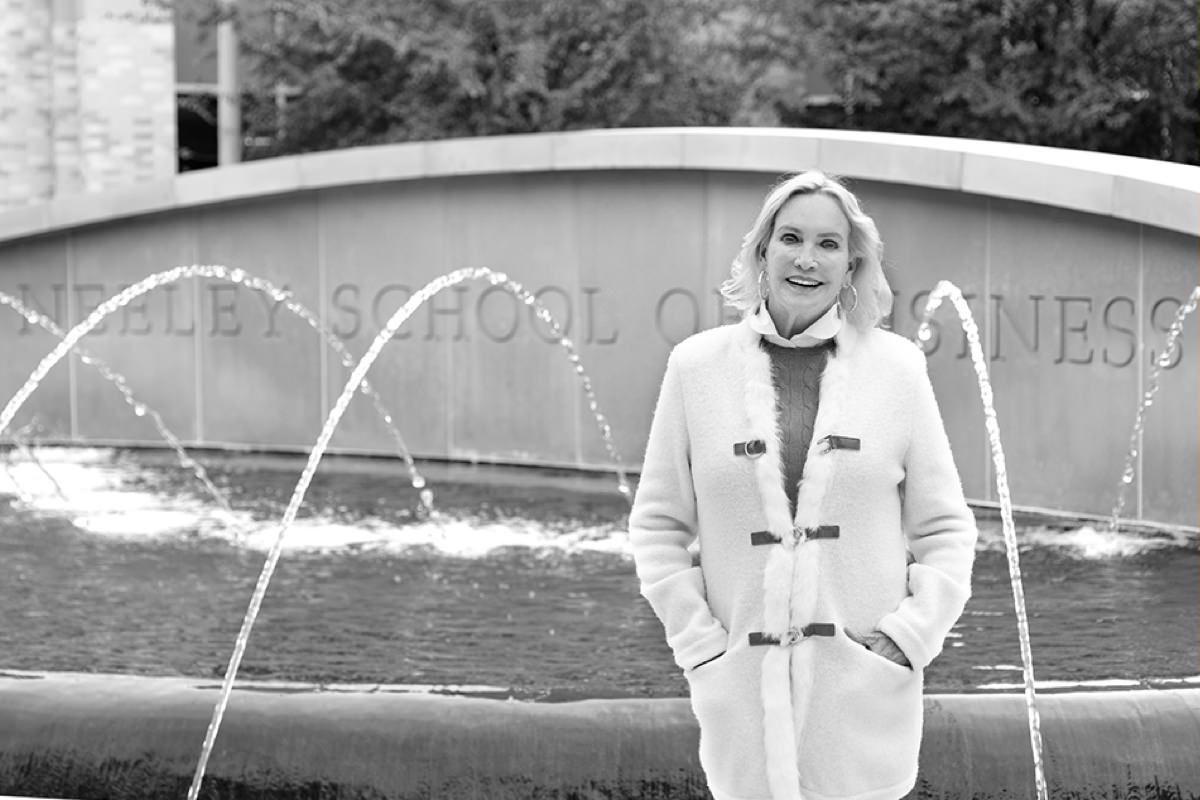 Newly named Ralph Lowe Energy Institute honors late industry leader, family's support of TCU
The TCU Energy Institute is changing its name to the Ralph Lowe Energy Institute at the TCU Neeley School of Business in honor of the late Ralph Lowe for his longtime leadership in the energy industry and his family's generous support of Texas Christian University, effective immediately.
Read More
Stories
TCU Receives $10 Million Gift for Endowed Scholarships in College of Education's Andrews Institute
The late Paul E. Andrews, Jr., has made a $10 million gift to endow scholarships within TCU's Andrews Institute of Mathematics & Science Education. As part of Lead On: A Campaign for TCU, the gift bolsters one of its highest priorities, which is increasing the endowment for TCU's people, programs and progress.
TCU announces new endowed faculty appointments with gifts from the Bezos Family Foundation and the late Dr. Ronald E. Moore
Chancellor Victor J. Boschini, Jr. today announced two new endowed faculty appointments made possible by generous philanthropic investments in support of Texas Christian University's exemplary faculty research and teaching.