Themes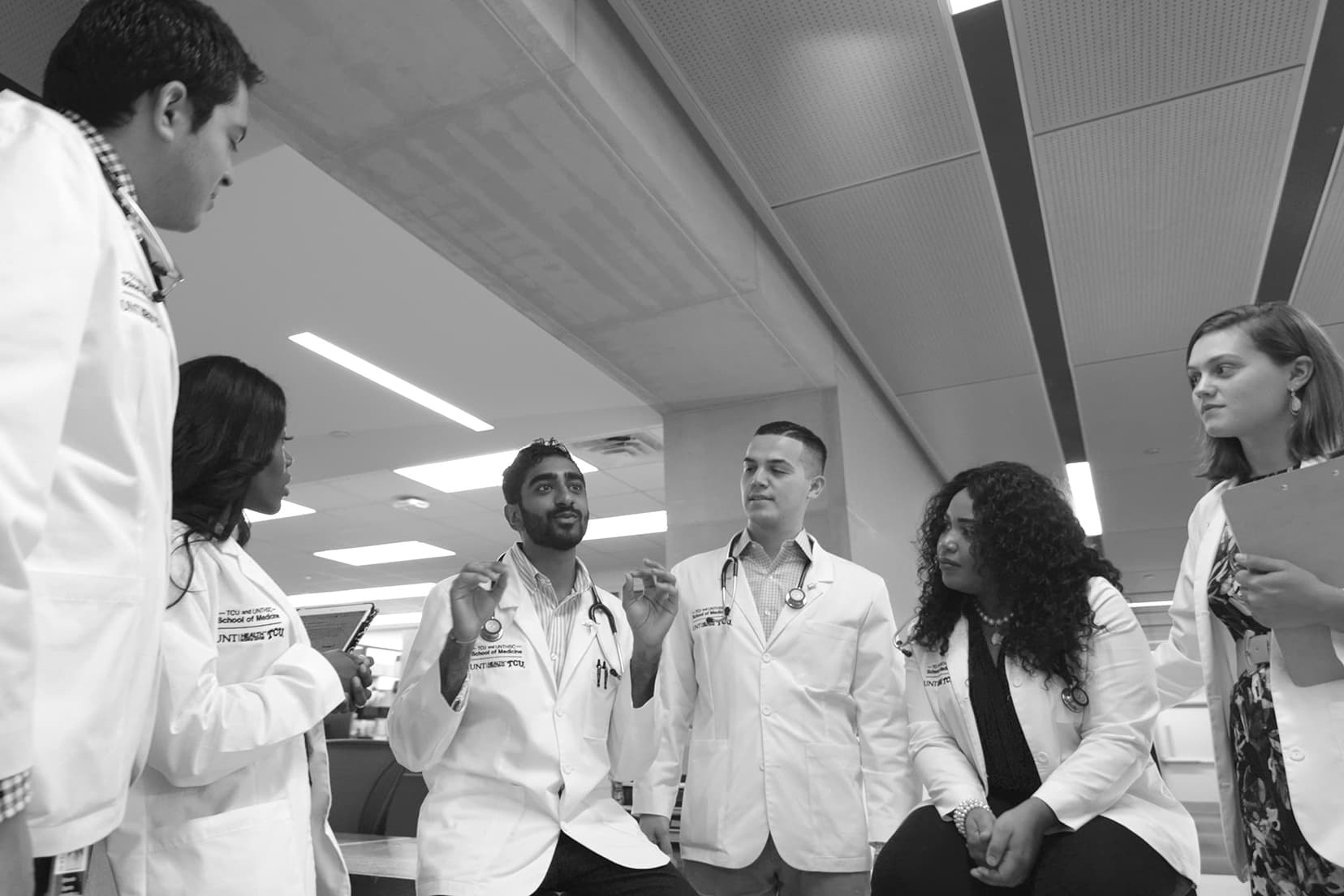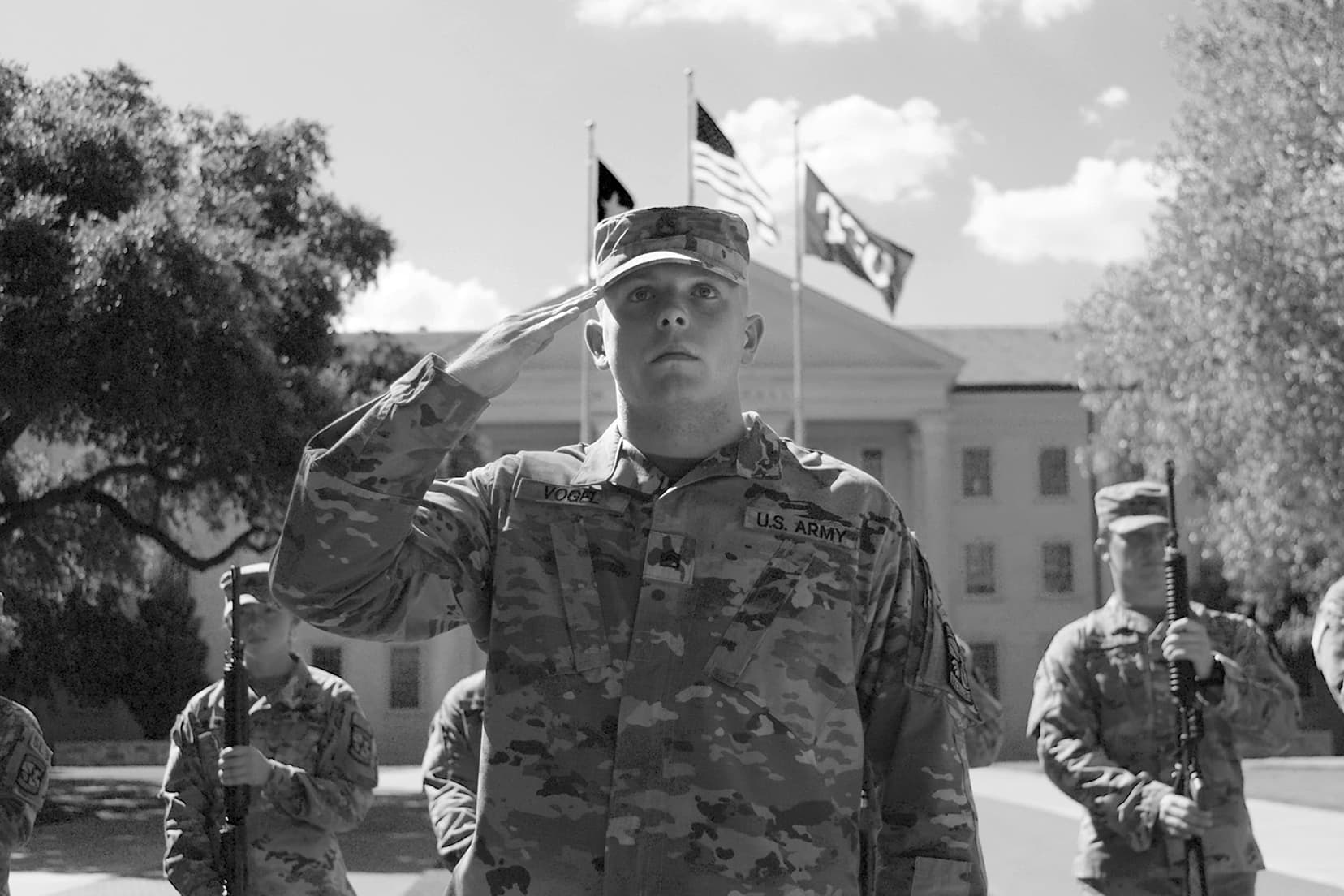 Leadership
Leadership sits at our very core. We believe that excellence and integrity can co-exist, and we push to develop ethical leaders who don't compromise their principles in sacrifice to ambition – leaders who are open to others' perspectives and pursue the greater good. Above all, we challenge our faculty, staff and students to lead the charge from wherever they are – through their academic, athletic and extracurricular experiences and within their respective communities. By doing so, we remain true to our mission of educating individuals to think and act as ethical leaders and responsible citizens within the global community.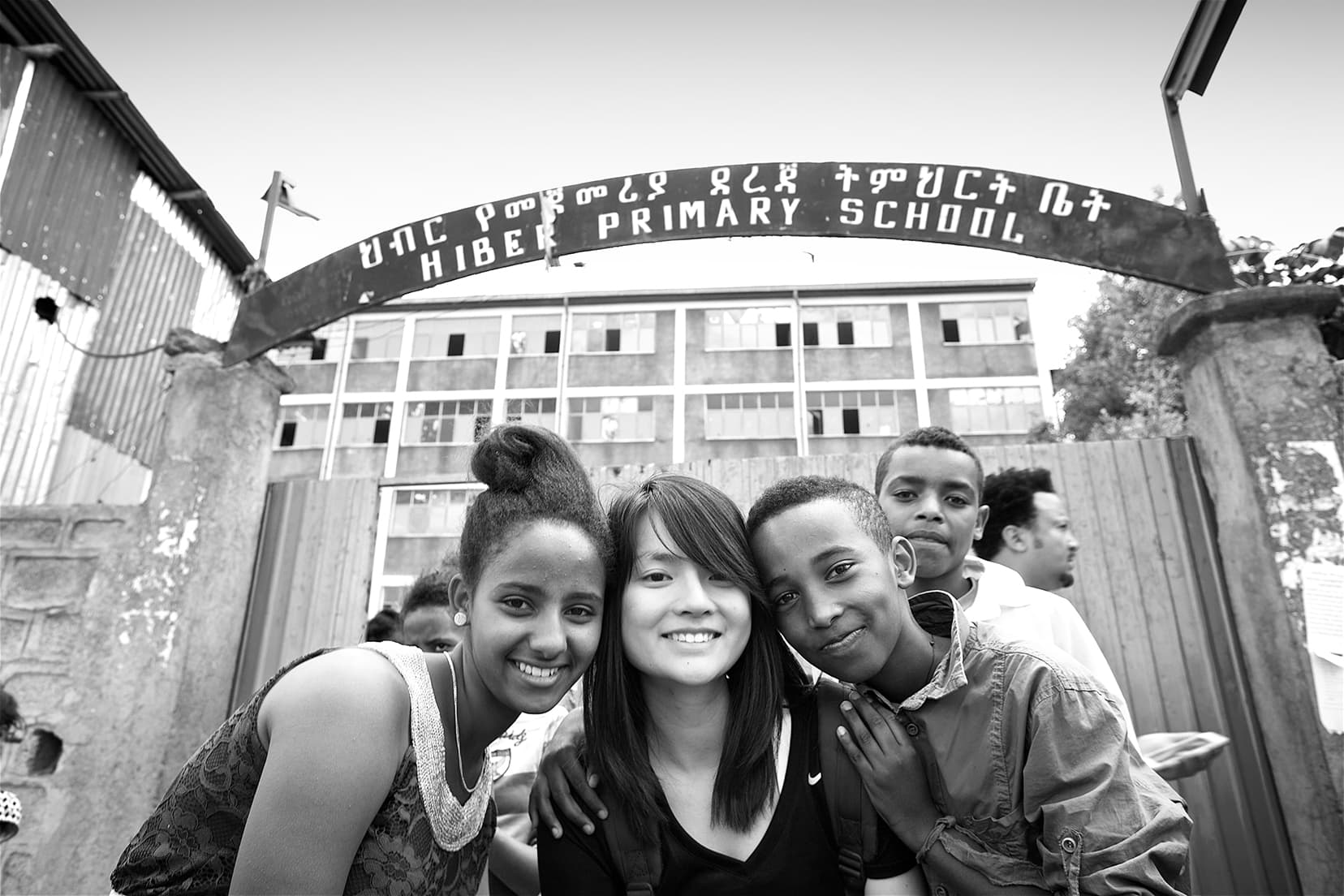 Globalization
The world is constantly changing, growing more complex, yet more connected, each day. While some might be intimidated by this challenge, at TCU we embrace it, knowing that with an ever-shifting global landscape comes greater opportunity, greater influence, greater impact for our students. At our core is the desire to provide our students with the national, international and cultural experiences that prepare them for life outside of TCU as citizens of the global community. Whether exploring solutions for major world issues or increasing cultural knowledge and understanding, our TCU community is leading the charge for responsibly and empathetically addressing the biggest challenges facing all of humanity.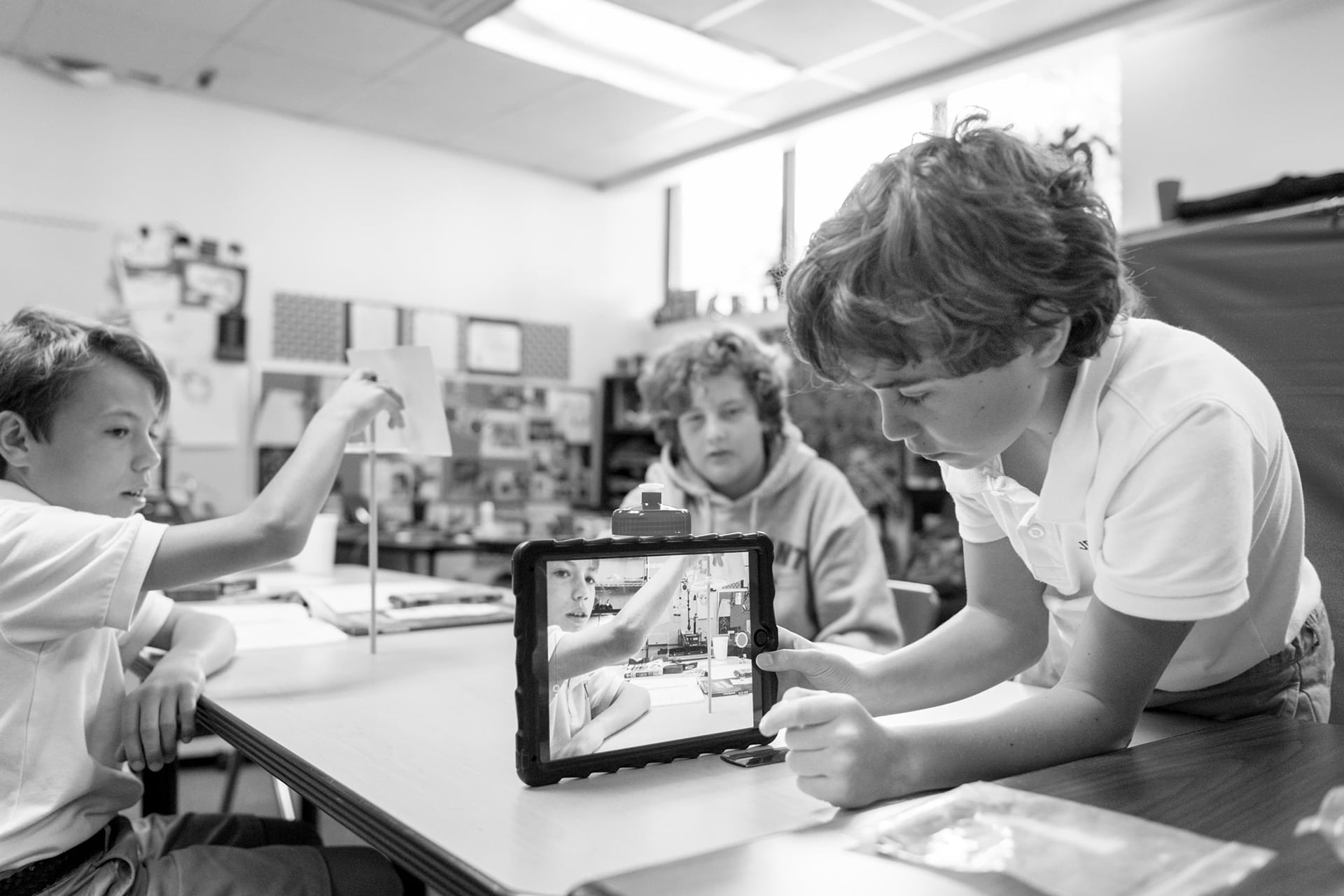 Quality of Life for Children
At TCU, we believe that the research, exploration and evidence-based models our faculty, staff and students develop can help ensure that every child can be successful – both in school and in life. Whether by advocating for more physical activity and character curriculum in elementary schools, providing early academic intervention for students with Down syndrome, or pioneering methods that help improve outcomes for children who have suffered abuse, neglect or trauma, we prepare our graduates to lead the charge in leveling the playing field to give the world's youngest citizens their best chance.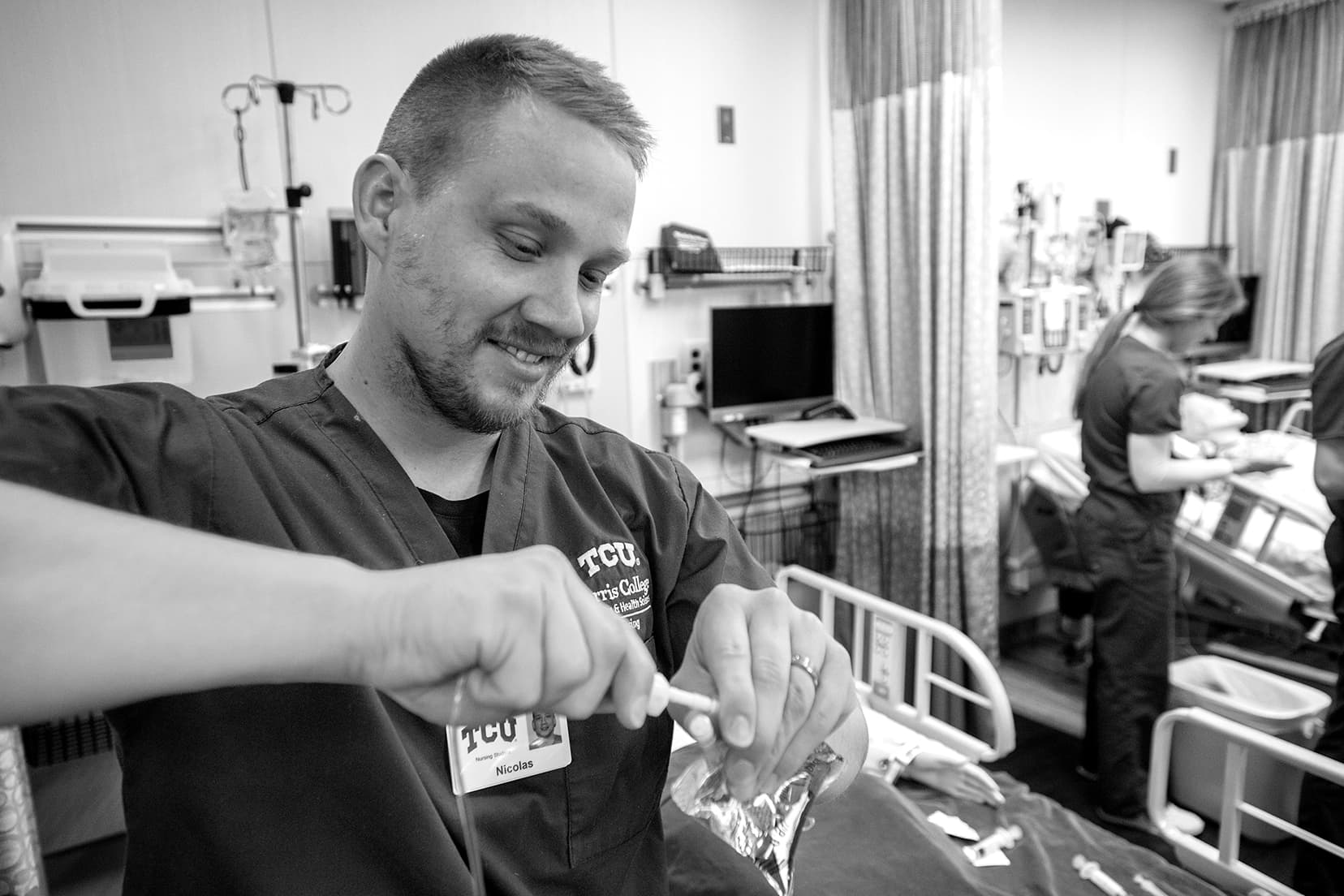 Health Care & Wellness
TCU has a long history of programs that transform health care. Through various academic programs and centers, our faculty, staff and students contribute to the overall body of health care knowledge and lead the charge for evidence-based and empathetic approaches to both research and practice. Graduates from our health-related fields of study go on to provide vital services in fields ranging from kinesiology, anesthesiology and nursing to social work and speech pathology. And with the opening of the TCU School of Medicine, we will play a key role in transforming medical education and addressing physician shortages in North Texas and beyond.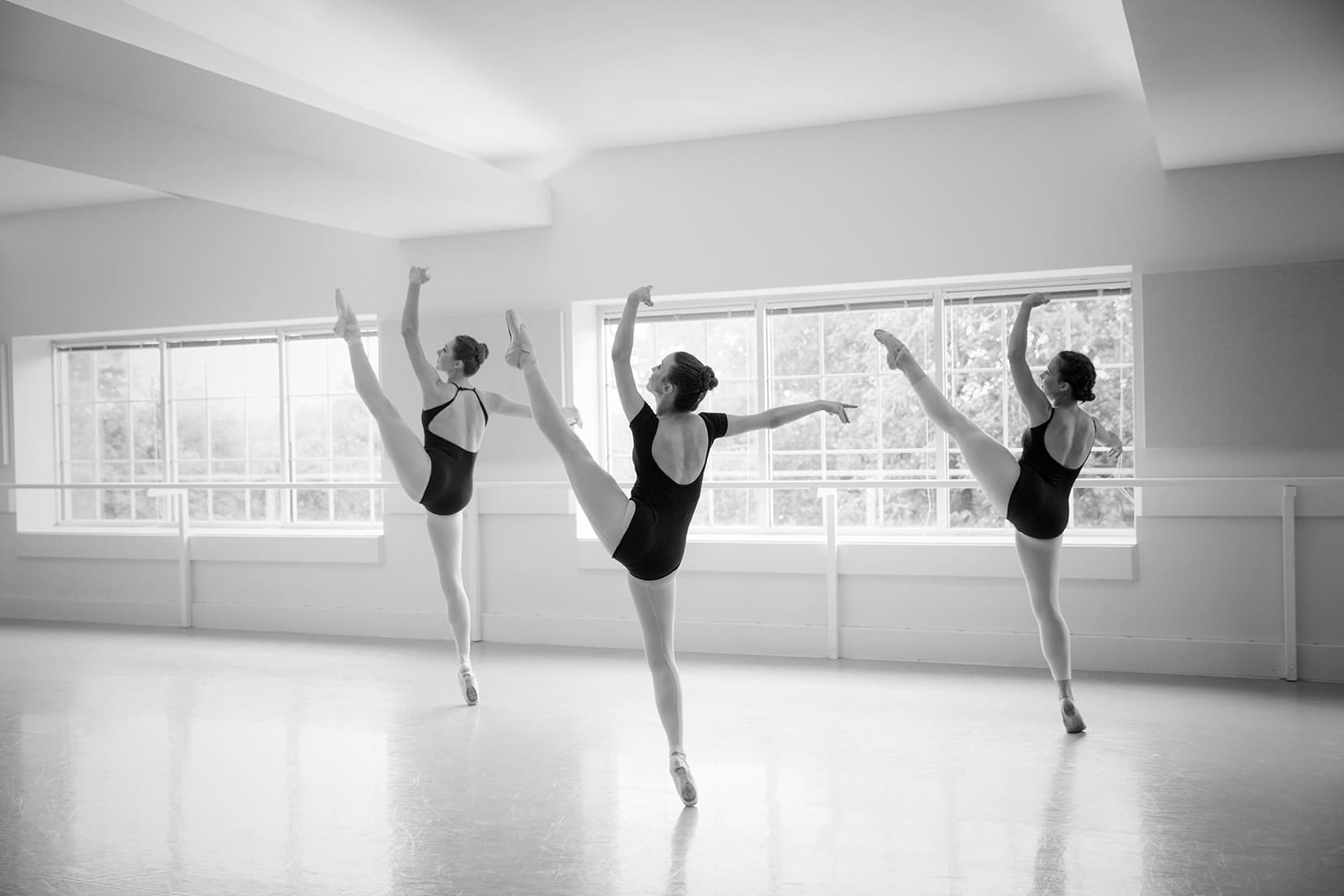 Impact of the Liberal & Fine Arts
A deep commitment to the liberal arts undergirds TCU's overall approach to helping every student make not just a living – but also a life. And the opportunity to pursue the fine arts allows our students to fuel their individual talents and spark personal growth while contributing to the richness of our campus experience. In addition to honing and sharpening the kinds of critical thinking, leadership, decision-making and cultural competency skills our graduates need to be successful leaders within the global community, both the liberal and fine arts help our students forge their own meaning in whatever paths they choose. With its focus on lifelong learning and discovery, study within the liberal and fine arts spurs scholarship, collaboration and creativity, while laying a permanent foundation for putting passion into practice.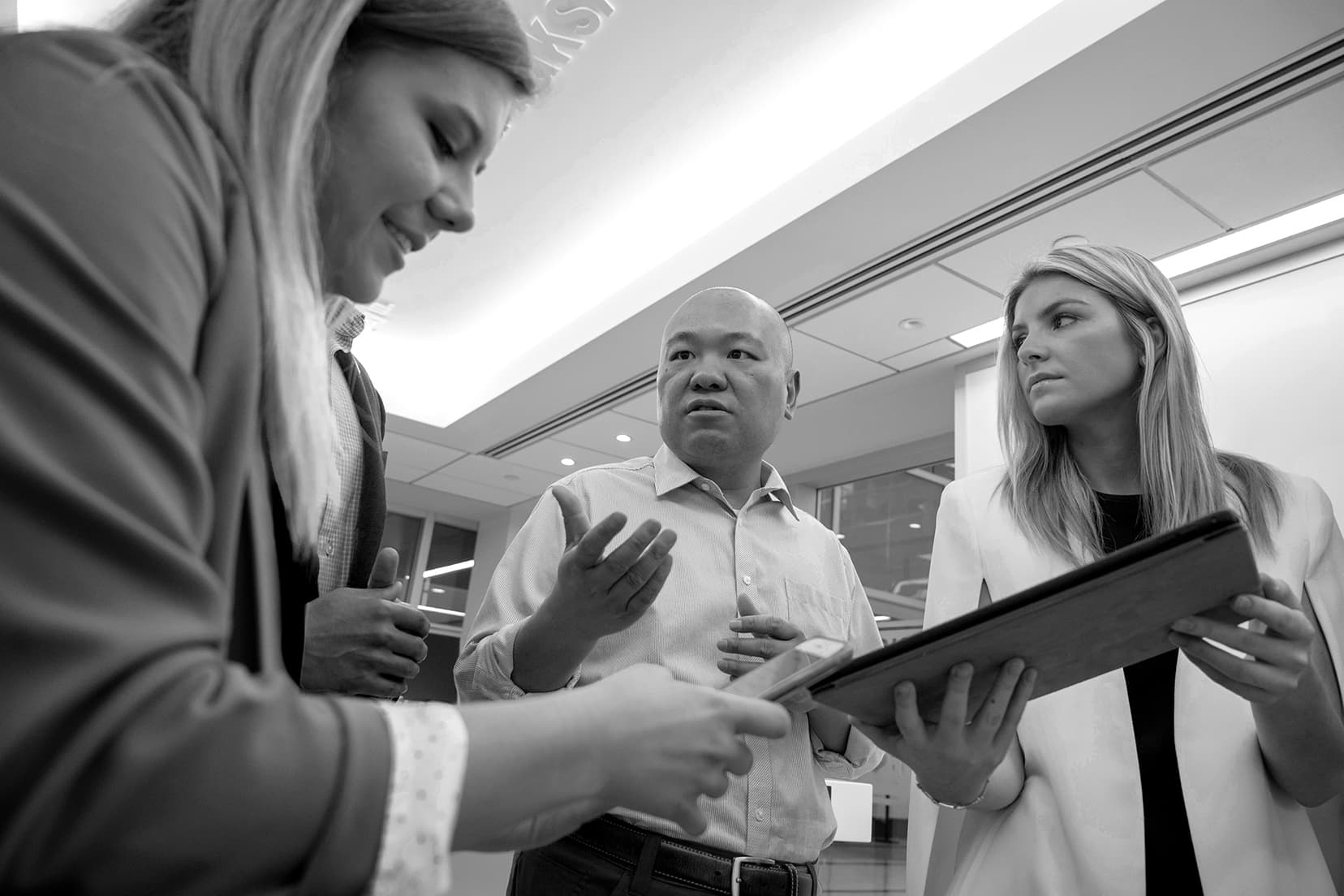 Entrepreneurship & Innovation
With independent spirits, inquisitive natures and a desire to solve the world's most pressing problems, entrepreneurs and innovators find their home at TCU. Every program on our campus supports and rewards big-picture thinking and encourages students to adopt an entrepreneurial spirit. Whether in science, business, education, liberal or fine arts – or any combination of these – our students, faculty and staff look for new ways to see the world and new approaches to support the greater good. When they lead the charge, they lead the change.